A little about Tininga Wholesale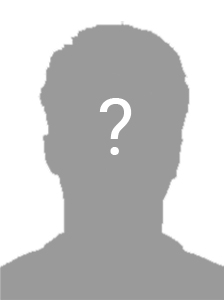 In March 2022 an opportunity arose for Tininga to further expand its operations into the Wholesale Market.
Tininga Wholesale is located along the Okuk Hiway and with great roadside frontage it is hard to miss!
Stocking a range of both local and overseas grocery items we are a once stop wholesale outlet. We range suppliers such as Coca Cola, Trukai, Goodman Fielder and many more. With safe secure onsite parking as well as flat bed trolley and forklift assistance we can ensure a smooth and timely experience.
The wholesale team lead by Max Alex is servicing many Western Highlanders as well as many other Highlands centres. Want a quote? Enquire below.