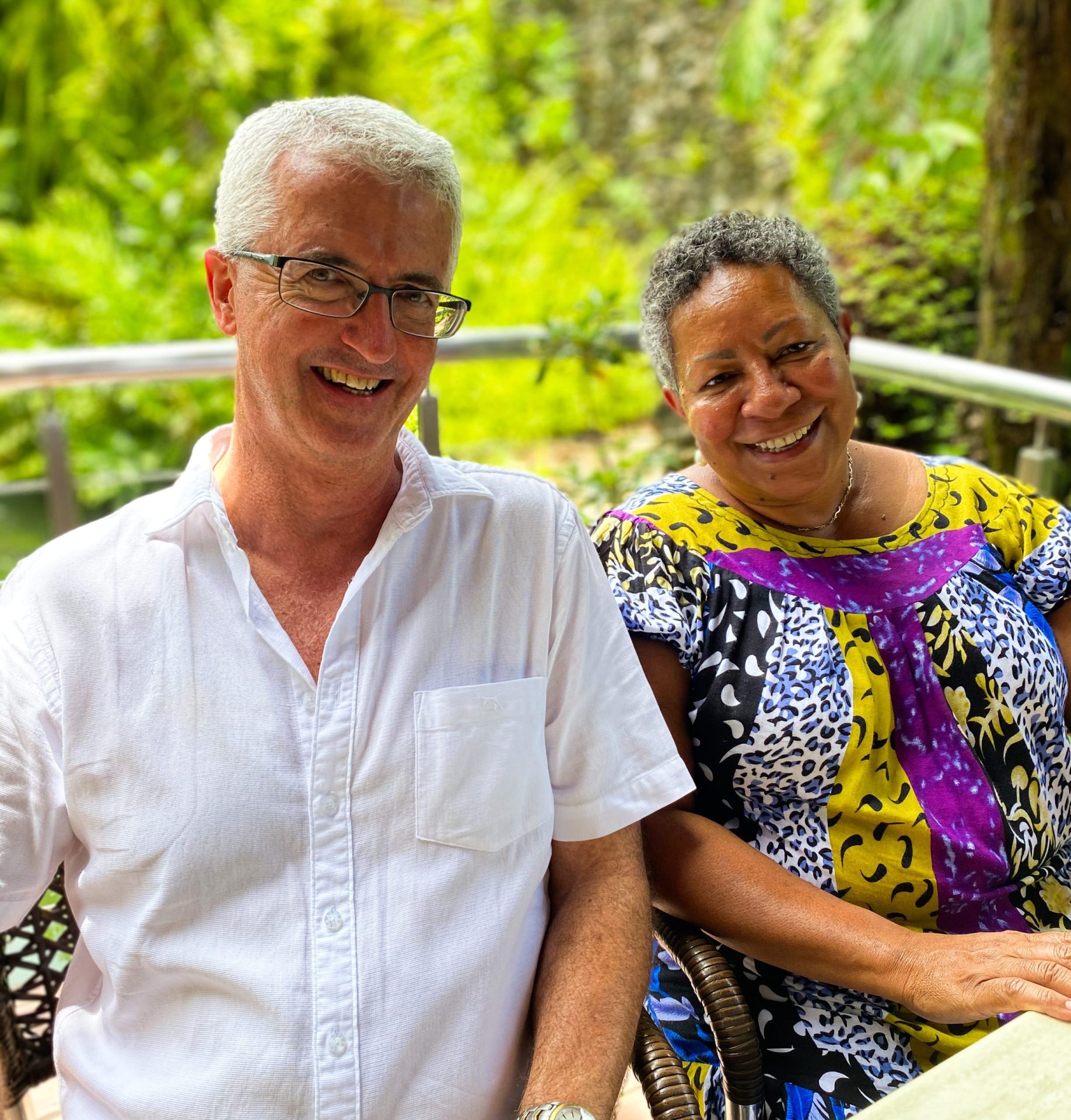 Company Profile
Tininga Limited is a Mount Hagen based company, owned by Patrick & Margaret Duckworth. It commenced operations in May 2005 with two retail stores purchased from Collins and Leahy Ltd.
Managing Director Patrick Duckworth was born in Oldham, England and brings a lifetimes experience working in the retail industry, 40 years of this in PNG.
Director Margaret Duckworth was born in Mount Hagen to Daniel Leahy of pioneering fame and Biam Powa of the Jiga Mugmana tribe. Margaret is an experienced administrator extensively involved in many community projects in addition to her Western Highlands Provincial Health Authority board member duties and active participation in steering Tininga's general corporate direction.
Since Tininga started in 2005 with two stores and some 80 staff the company has expanded to its current position at the beginning of 2023, operating four Supermarkets, two Hardware stores, one Wholesale business, four Distribution outlets, a Fresh Produce business supplying Papua New Guinea with fresh Highlands vegetables – Hilans Fres, a small goods, meat manufacturing plant – Highlands Butchery, a commercial centralised bakery supplying Western Highlands as well as surrounding provinces – Highlands Bakery and a property joint venture with Steamships Trading Company – Hagen Central.
With over 1020 staff employed, it is now one of largest company's in Mount Hagen the dynamic centre of the PNG Highlands.
Tininga's foundations are based on strong relationships with customers, staff and suppliers whilst maintaining the highest standards of business ethics in all its dealings.
Tininga is committed to developing staff from within to follow career paths which advance them to senior roles and with the expansion of the HR, Training and Development departments intends to reinforce this commitment.
The company has plans in place to grow in the years ahead and in addition to the 2020 introduction of the Pronto ERP system is currently considering several projects which will assist in this growth and provide further career opportunities for current staff and new prospective employees.