Hilans Fres initially developed in response to Highland vegetable and fruit growers needing improved access to major markets and is now the largest supplier of fresh produce from the Western Highlands, Jiwaka, Simbu and Enga provinces.
Hilans Fres has an unequalled commitment to delivering quality produce to customers throughout PNG. This has been achieved through;
Supplying produce in facilities and through processes that are HACCP Certified.
Ongoing commitment to farmer training through tailored extension & technical support in using approved seed varieties, correct use of agrochemicals and following good agricultural practices.
Investment in specialist equipment to improve transportation of veges from farm to cool store.  These transportation systems ensure produce quality is maintained right from the farm.
Investment in cool stores and cooling systems which allow rapid removal of heat from produce and development of cost and substantially improve the shelf life of produce. 
Development of transportation systems to market, using chilled reefers which are packed and monitored by Realtime temperature and humidity Loggers to ensure effective cool chain management throughout the supply chain.
Hilans Fres specialises in high altitude crops which include;
Asparagus, Broccoli, Cabbage, Capsicum, Carrot, Cauliflower, Chinese Cabbage, Cooking, Banana, French Bean, Kaukau, Lettuce, Mandarin, Onion, Orange, Pineapple, Potato, Spring Onion, Taro, Tomato and Zucchini.
Other minor and specialist crops can to be supplied upon request.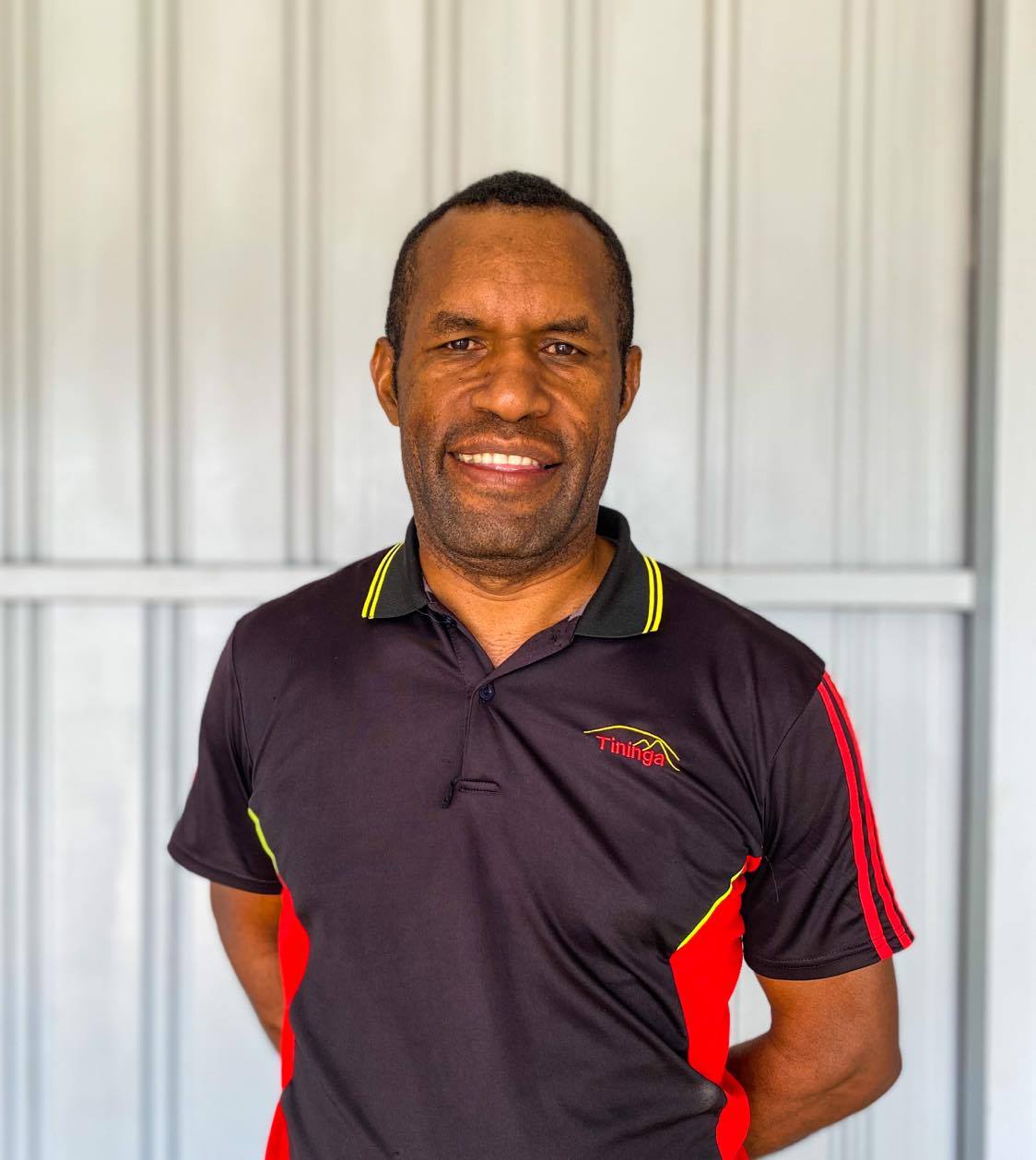 Peter Laka
Manager
542 1577