A little about Hilans Fres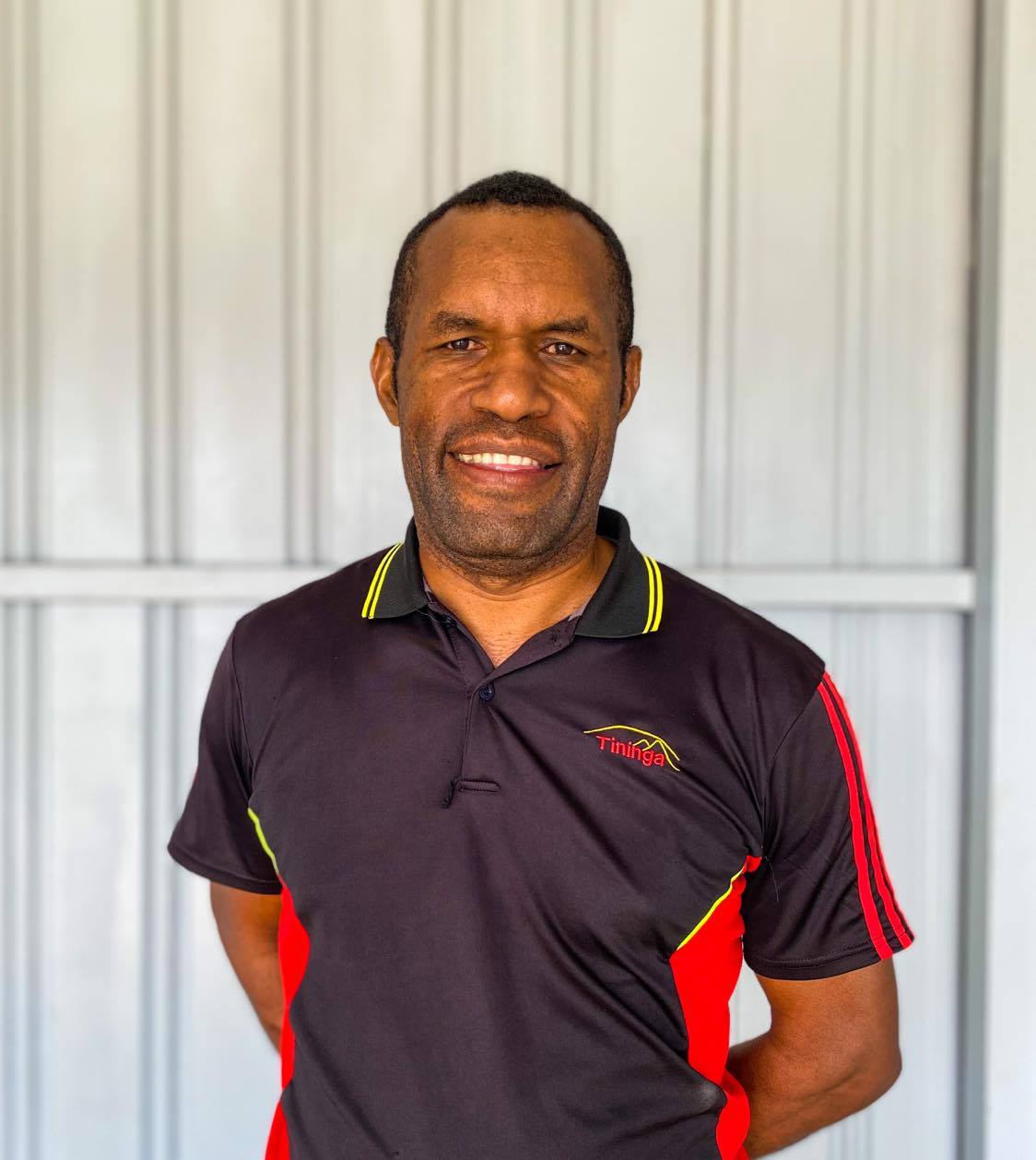 Hilans Fres initially developed in response to Highland's vegetable and fruit growers needing improved access to major markets, and is now the PNG Highlands largest supplier of fresh produce to Customers throughout PNG. Our Customers range from large supermarket chains, catering supply companies, universities and mining sites – just to list a few.
Hilans Fres has an unequalled commitment to delivering quality produce to customers throughout PNG. This has been achieved through:
Supplying produce via facilities and through processes that are HACCP Certified (more information on HACCP below).
Ongoing commitment to farmer training through tailored extension & technical support in using approved seed varieties, correct use of agrochemicals and following good agricultural practices. At Hilans Fres cost, we employ trained agronomists to go out and work with farmers to help them improve their crop yields and germination rates.
Investment in specialist equipment to improve transportation of produce from farm to cool store.  These transportation systems ensure produce quality is maintained right from the farm to plate.
Investment in cool stores and cooling systems which allow for the rapid removal of heat from produce thus substantially improving the transportation and shelf life of produce. Something that is critical in a country like PNG with its logistical challenges.
Development of transportation systems from farm to customer, using chilled reefers which are continually monitored by GPS tracking devices. By tracking temperature and humidity the GPS devices ensure effective cool chain management throughout the supply chain.
Hilans Fres specialises in high altitude crops which include but are not limited to:
Asparagus, Broccoli, Cabbage, Capsicum, Carrot, Cauliflower, Chinese Cabbage, Cooking Banana, French Bean, Kaukau, Lettuce, Mandarin, Onion, Orange, Pineapple, Potato, Spring Onion, Taro, Tomato and Zucchini. Other minor and specialist crops can be supplied upon request.
Our Facebook page has a wonderful short video that serves as a great introduction to Hilans Fres. 
The Hilans Fres Difference
The Hilans Fres Mt Hagen depot is fully HACCP certified. But what exactly is HACCP? Hazard Analysis Critical Control Points (HACCP) is an internationally recognized method of identifying and managing food safety-related risk. When central to an active food safety program, HACCP acts to provide our customers with the assurance that our food safety program is well managed. To ensure the utmost transparency, we also subject our systems and performance to regular 3rd Party external audits by TQCS International, an Australian-based auditing and certifying firm.
Every Customer delivery of PNG Highlands produce that leaves the Hilans Fres Mt Hagen depot also travels with a unique single-use in-transit GPS logger that constantly monitors the shipping containers interior temperature and humidity. The Hilans Fres team can monitor deliveries from the time they leave our depot until they reach our Customers, thus ensuring produce arrives in the best possible condition. Using internet cloud-based tracking, the Hilans Fres team can set up alerts that notify the team of any changes in temperature or humidity that might impact a shipment. This is just part of the Hilans Fres team's commitment to delivering the best possible produce from farm to plate.
Hilans Fres is the only fruit and vegetable distributor in the Highlands that employs at their expense a team of Extension Services Officers. The role of the Extensions Service team is to work with farmers to educate them on:
The importance of growing produce to the highest possible standards so that what reaches Customers' plates is PNG best quality sourced fruit and vegetables.
What to grow – including advice on introducing new crop varieties.
How to improve seed germination rates, thereby increasing farmers' income.
The safe use and storage of fertilisers and pesticides, if used.
General financial and budgeting advice with the aim that farmers have a regular stable source of income.
All of these methods of doing business adds up to what we at Hilans Fres call our Cold Chain monitoring system. Cold chains are a kind of supply chain that specialises in the storage, transport, and preservation of cargo that needs to be maintained at a specific temperature or within an acceptable temperature range. In this case fruit and vegetables. It's this commitment to excellence that results in 'The Hilans Fres Difference'.
Our Partner Farmer Stories
This is David Laulau, owner of Kawi Farms - a budding commercial farm on the fertile Wahgi valley, Jiwaka Privince....

Posted by Hilans Fres on Saturday, 20 June 2020
Patrick Jacob is a Lead Farmer from Baisu, Western Highlands Province. His focus crops are zucchini and French beans....

Posted by Hilans Fres on Monday, 25 May 2020
This is Pastor Charles, his story is epic! His success story starts from when he sold a small pig for K300 and with...

Posted by Hilans Fres on Wednesday, 6 May 2020
More Information About Agriculture in PNG