A little about Highlands Bakery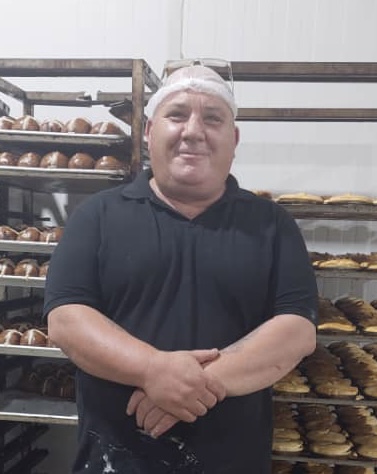 Highlands Bakery is a centralised commercial bakery which opened its doors  in 2021. Employing 60 staff, Highlands Bakery was conceived to supply Tininga's own 4 supermarkets with delicious, freshly baked goods. Fast forward to 2023 and through many efficiencies introduced by Sammy to his team, Highlands Bakery is now supplier to many external customers across the Western Highlands and even into Enga, Chimbu and Eastern Highlands Provinces.
Our products range is extensive and include; pastry and yeast products as well as cakes, and Kofi Kai items.
Like Hilans Fres and Highlands Butchery, Highlands Bakery is HAACP certified. Hazard Analysis Critical Control Points (HACCP) is an internationally recognized method of identifying and managing food safety-related risk. When central to an active food safety program, HACCP acts to provide our customers with the assurance that our food safety program is well managed. To ensure the utmost transparency, we also subject our systems and performance to regular 3rd Party external audits by TQCS International, an Australian-based auditing and certifying firm.
Want to know more about our business? Please fill out the enquiry form so we can get in touch!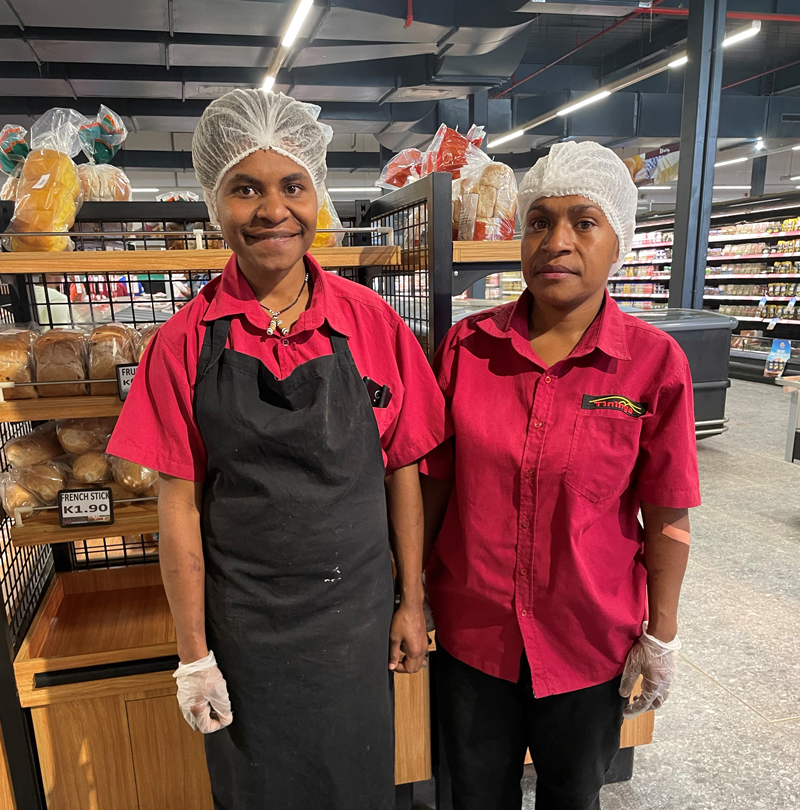 Trading Hours
Monday – Friday: 8:30am – 5:00pm
Saturday: 8:00am – 12:00pm
Sunday: Closed