A little about Hagen Central Supermarket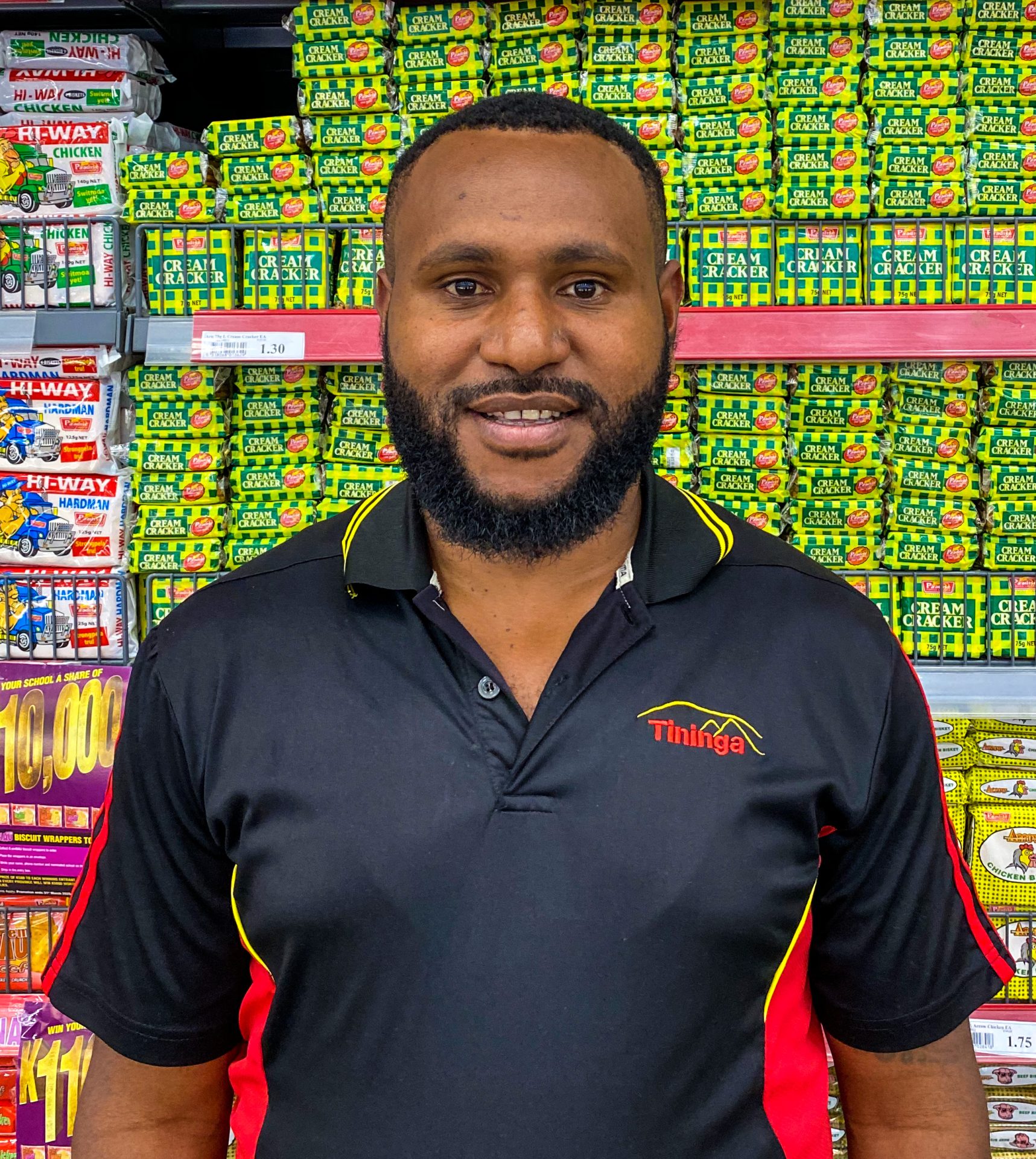 Hagen Central is Tininga's flagship and most modern Supermarket located within the Hagen Central shopping precinct, a joint venture operation between Tininga and Steamships Trading Company.
The convenient enclosed and secure location along Wonye Road is within close proximity of the town centre and other local amenities. The precinct boasts 150 car park spaces as well as other facilities such as ATMS, a pharmacy, fast food outlet and fashion stores.
As with the other Tininga supermarkets, Hagen Central offers Grocery, Freezer, Bakery, Butchery, Fresh Produce and Variety goods. Complete with a concession Trophy House within Hagen Central Asa and his team offer an extensive shopping range as well as a clean and secure shopping experience.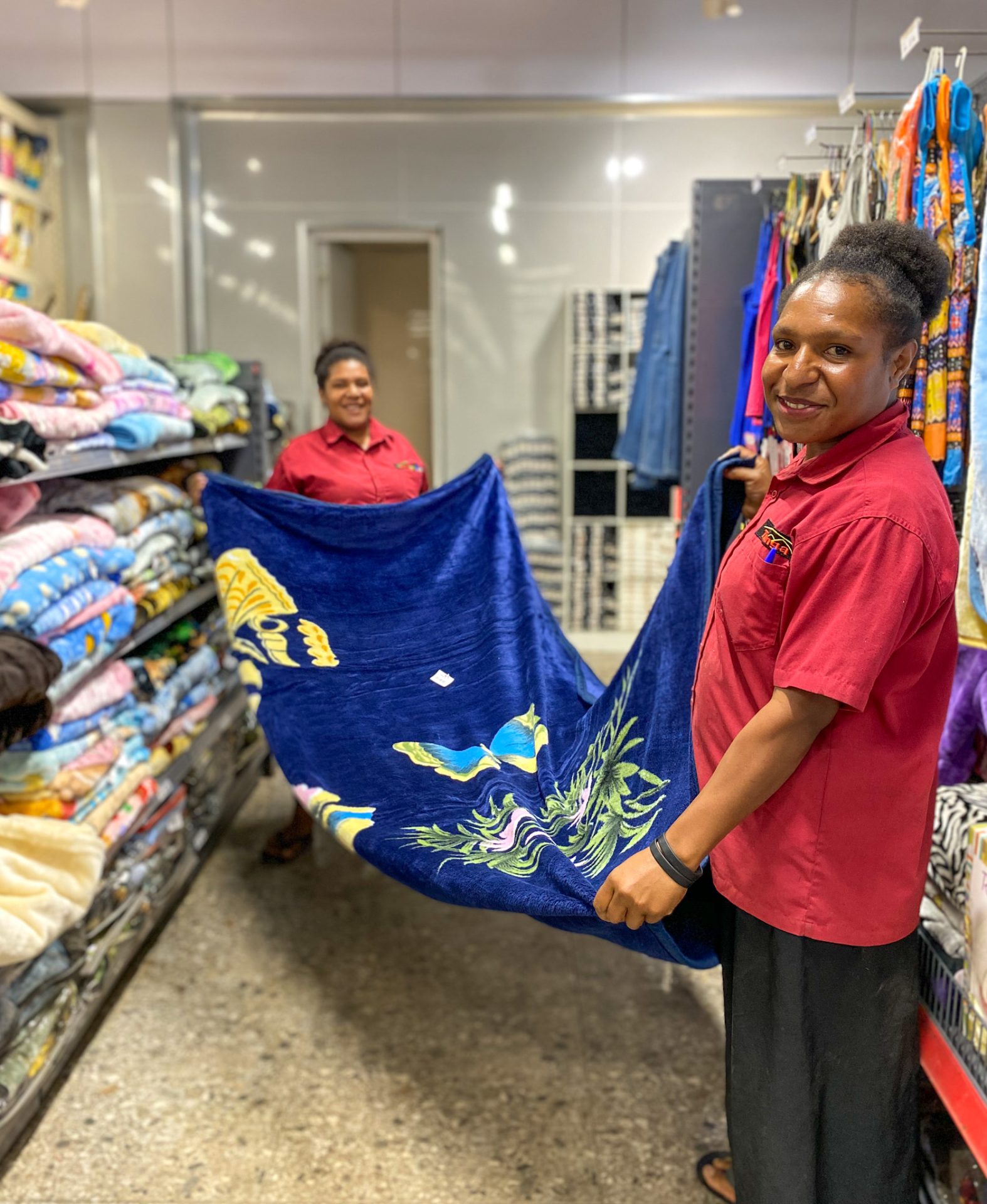 Trading Hours
Monday – Friday: 7:00am – 7:00pm
Saturday: 7:30am – 6:00pm
Sunday: 7:00am – 5:00pm
Let the reviews speak for themselves​