A little about Dobel Supermarket
Dobel Supermarket located on the Okuk Highway, between Mt Hagen town and Kagamuga airport provides shopping convenience to those living in the area. It is playfully known as the "ice-cream bus stop" by locals and you can see why, as most happy customers leave with an ice-cream in hand! Dobel supermarket offers safe and secure parking within its enclosed precinct as well as ATM'S and a City Pharmacy operation inside the store. Peter Mapi and his team at Dobel Supermarket offer extensive Freezer Wholesale items as well as Grocery, Fresh Produce, Bakery and Variety goods. You can guarantee a pleasant shopping experience at Dobel as the supermarket is spacious and clean with friendly smiling staff.  
OPERATING HOURS
Monday – Friday: 7:30am – 6:30pm
Saturday: 7:30am – 5:00pm
Sunday: 7:30am – 5:00pm
Let the reviews speak for themselves
A local supermarket just located on the outskirts of Hagen town when heading to the airport or coming from the airport into town. It is owned by the Tininga group of companies and provides a variety of good ranging from groceries to household items and clothing as well. A good place to do your household shopping.
Department Store and contains all necessities your home may need. They have city pharmacy as well to get treated when you are sick. Nice store in Mt. Hagen
I live about 15 mins walk away from the Dobel ,Tininga supermart and it's a great and convenient place for family shopping..You don't have to travel all the way into town for shopping. Everything you need from groceries to freezer and department store is in there including pharmacy..Come Check it out for yourself.
I live at Kagamugah airport, and having Tininga just 20mins always from where I live makes shopping so much more convenient. They have ATM's ,wholesale freezers as well as a City pharmacy which makes shopping alot more easier . Everything in one place.
Follow us on Social Media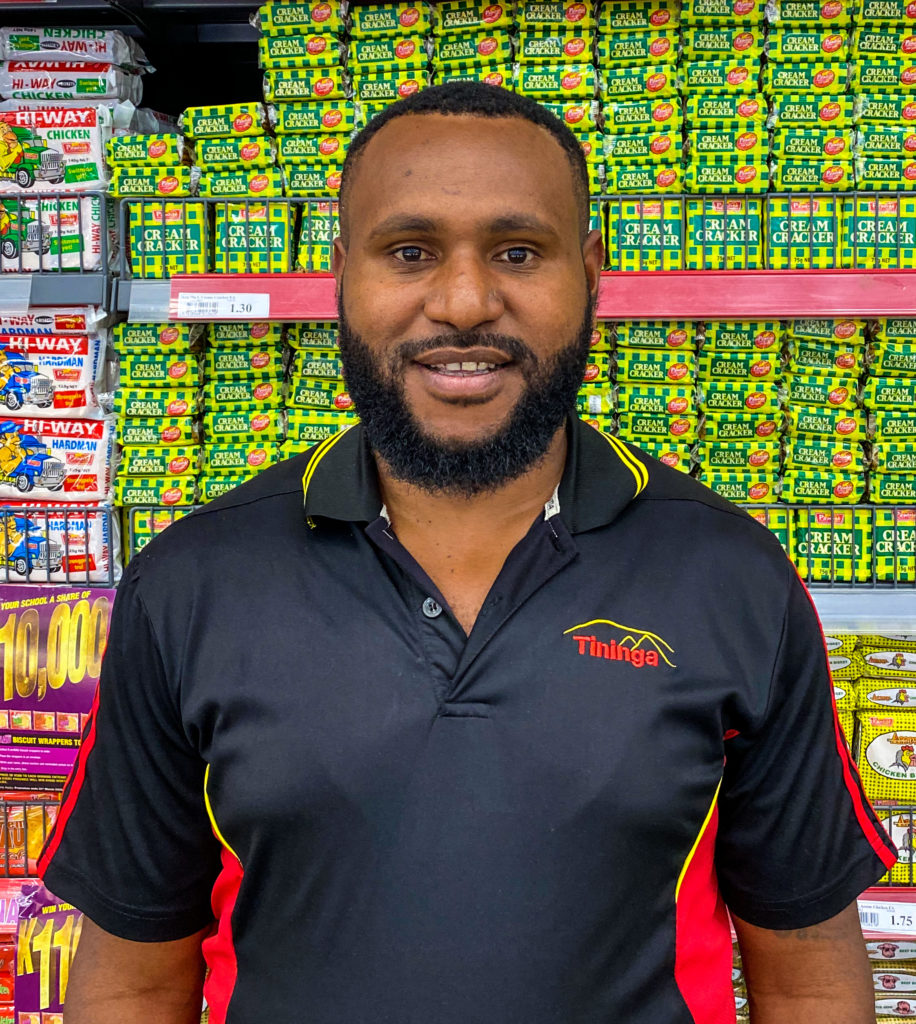 Portion 2840 & 2841
Okuk Highway
Mt Hagen, WHP 281
Papua New Guinea
Phone: +675 5451580
Fax: +675 5451580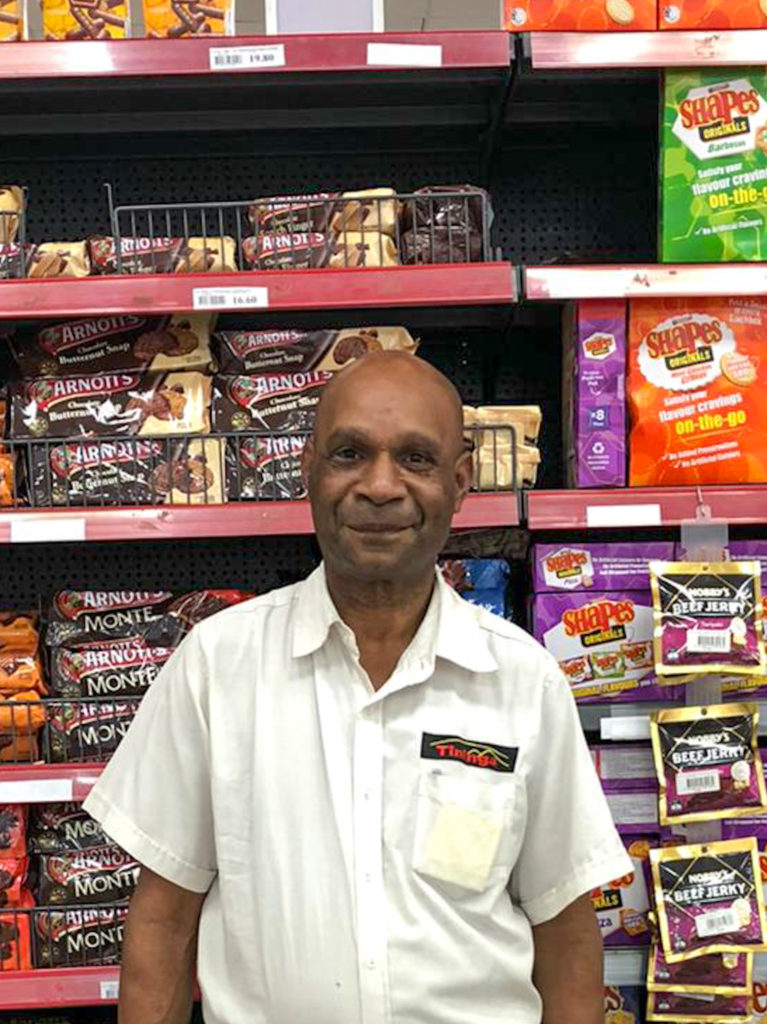 Portion 2840 & 2841
Okuk Highway
Mt Hagen, WHP 281
Papua New Guinea
Phone: +675 5451580
Fax: +675 5451580