Being the pioneer store of Tininga Ltd, Best Buy is conveniently located in the heart of Mt Hagen Town, in Paraka Place.
The Supermarket provides a wide range of Grocery, Freezer, Fresh Produce, Bakery, Butchery, Kaibar and Variety goods.
Best Buy provides our customer a one stop shop experience, with the inclusion of a City Pharmacy operation inside the Supermarket.
Sorogo and his team strive to ensure you can get what you need, with great satisfaction and friendly and attentive customer service.
Monday – Friday: 7:30am – 6:00pm
Saturday: 7:30am – 4:00pm
Sunday: 7:30am – 4:00pm
Let the reviews speak for themselves
If you're a person like me who hates going from shop to shop looking for goods, Tininga Best Buy is the place to call in to for all your needs. Including pharmaceutical products as City Pharmacy is located inside. Some of the best breads and scones are baked and sold here! Like I said, if you're a tourist or a local call in.
One of the best super market in the province
Follow us on Social Media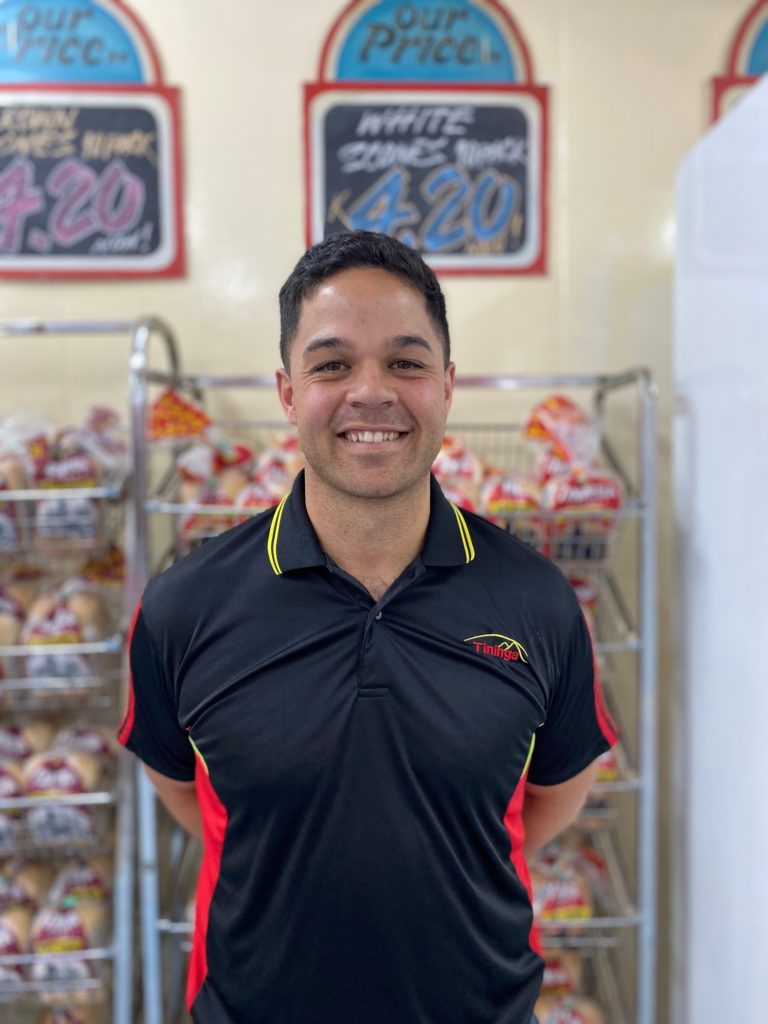 Section 19 Lot 2
Paraka Place
Mt Hagen, WHP 281
Papua New Guinea
Phone: +675 5421577
Fax: +675 5423638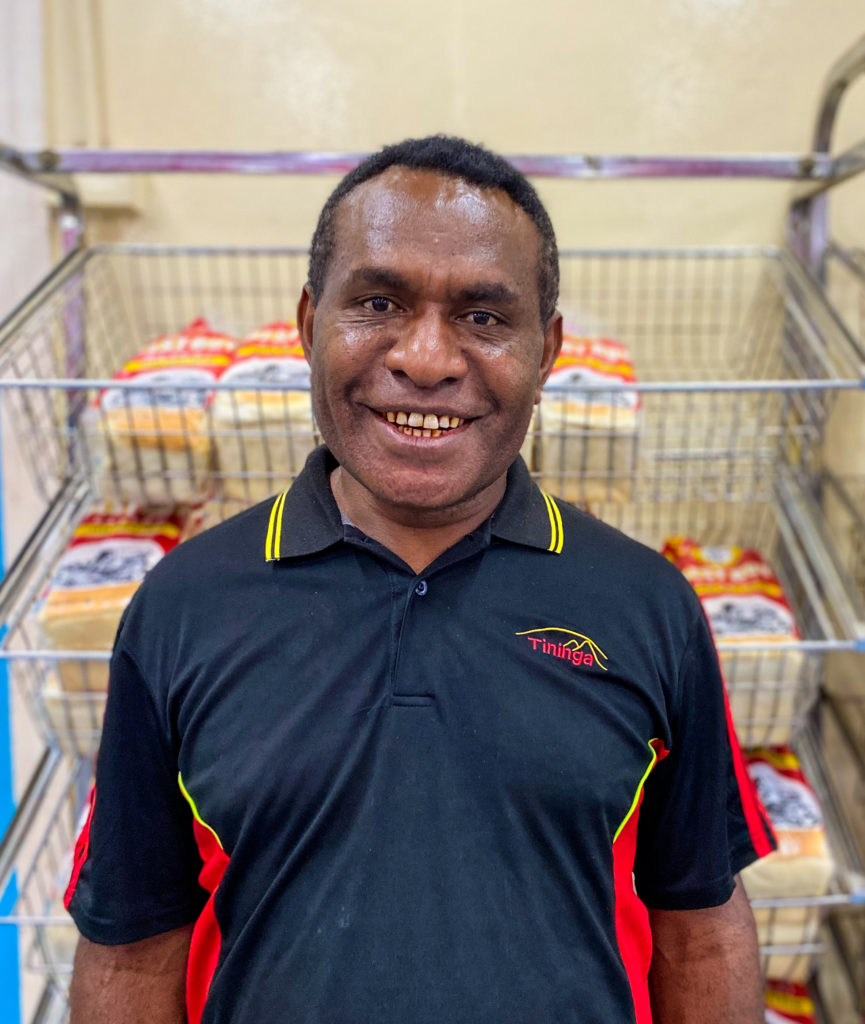 Section 19 Lot 2
Paraka Place
Mt Hagen, WHP 281
Papua New Guinea
Phone: +675 5421577
Fax: +675 5423638