A little about Hagen Central Supermarket
Hagen Central is Tininga's flagship and most modern Supermarket located within the Hagen Central shopping precinct, a joint venture operation between Tininga and Steamships Trading Company. The convenient enclosed and secure location along Wonye Road is within close proximity of the town centre and other local amenities. The precinct boasts 150 car park spaces as well as other facilities such as ATMS, a pharmacy, fast food outlet and fashion stores. As with the other Tininga supermarkets, Hagen Central offers Grocery, Freezer, Bakery, Butchery, Fresh Produce and Variety goods. Michael and his team offer an extensive shopping range as well as a clean and secure shopping experience.
OPERATING HOURS
Monday – Friday: 7:00 – 7:00pm
Saturday: 7:30am – 6:00pm
Sunday: 7:00am – 5:00pm
Let the reviews speak for themselves
"This is where I shop for fresh veggies, fresh fruits and all required for the home and kitchen. One stop premium supermarket here in Mt. Hagen and the Highlands Region"
"Tininga Hagen Central, the best place to shop. One stop shop!"
"Can get all your groceries, pharmaceutical needs and has clothing options available. It may not be as cheap as other shopping options in Hagen. Secured parking area too. There's also ATM machine available on site."
"Best Shopping Centre in Mt Hagen. You can grab almost anything you want. Prices are affordable."
"All you need in one corner of Hagen. 👍 👍 "
Follow us on Social Media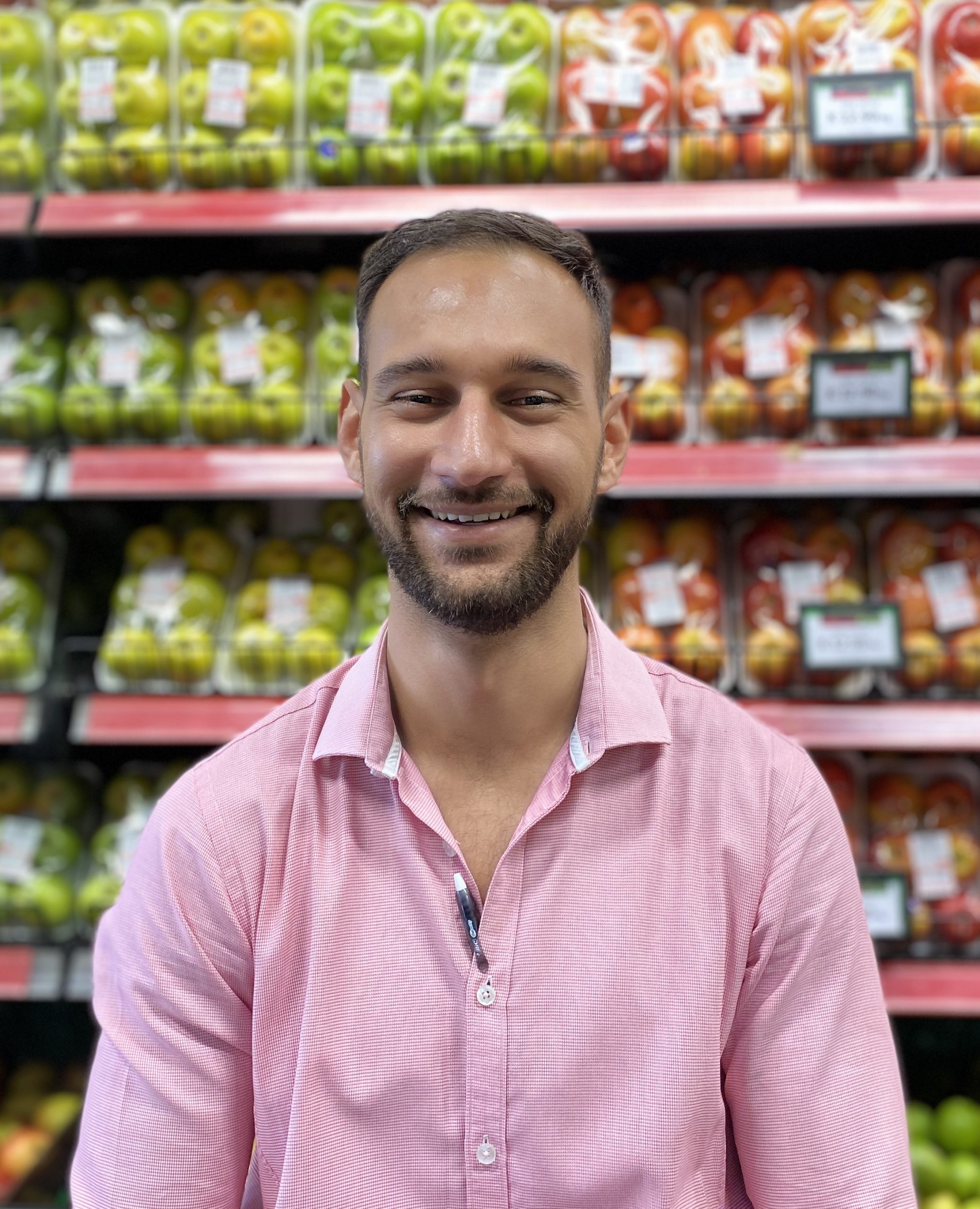 Manager: Michael Debrouwere
Section 16, Lot 4-9
P.O. Box 587
Mt Hagen, WHP 281
Papua New Guinea
Phone: +675 5421577 Fax: +675 5423638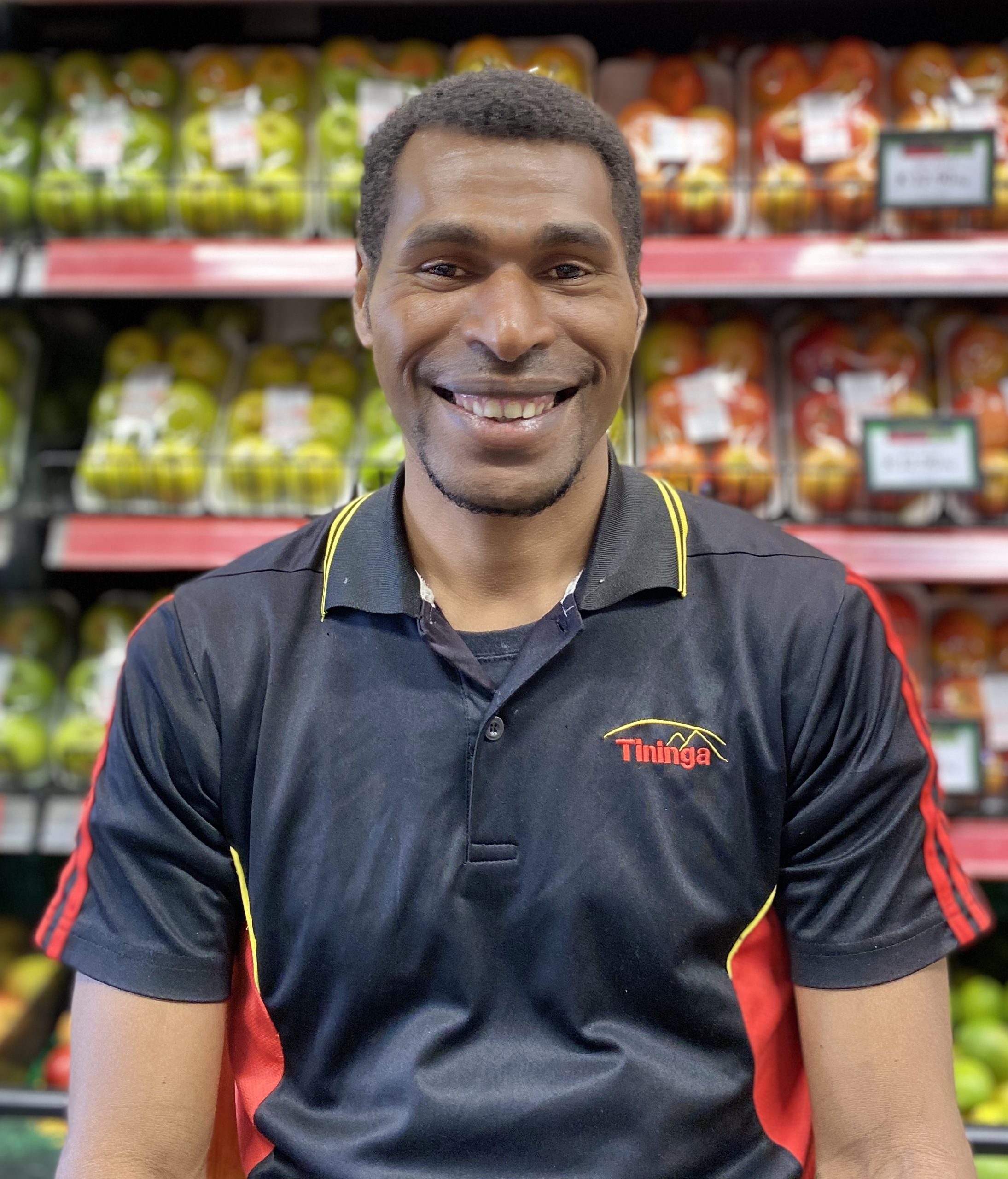 Assistant Manager: Sareko Kipi
Section 16, Lot 4-9
P.O. Box 587
Mt Hagen, WHP 281
Papua New Guinea
Phone: +675 5421577 Fax: +675 5423638